Challenge yourself, your friends or family…
Shanti Yoga offers you the opportunity to challenge yourself, friends, and family with a 21-Day Yoga Challenge.
Experienced, registered Yoga teacher and Ayurvedic Health Counselor , Jody Augustyn will lead classes assisted by other qualified instructors during the week. Take what you learned during the week and bring it into your own personal practice at home on Saturday, then encourage yourself to take a day of rest on Sunday.
The 45-minute classes will be held in one of our current facilities to be determined. In order to find the next 21 Day Yoga Challenge opportunity, please be sure to check our schedule.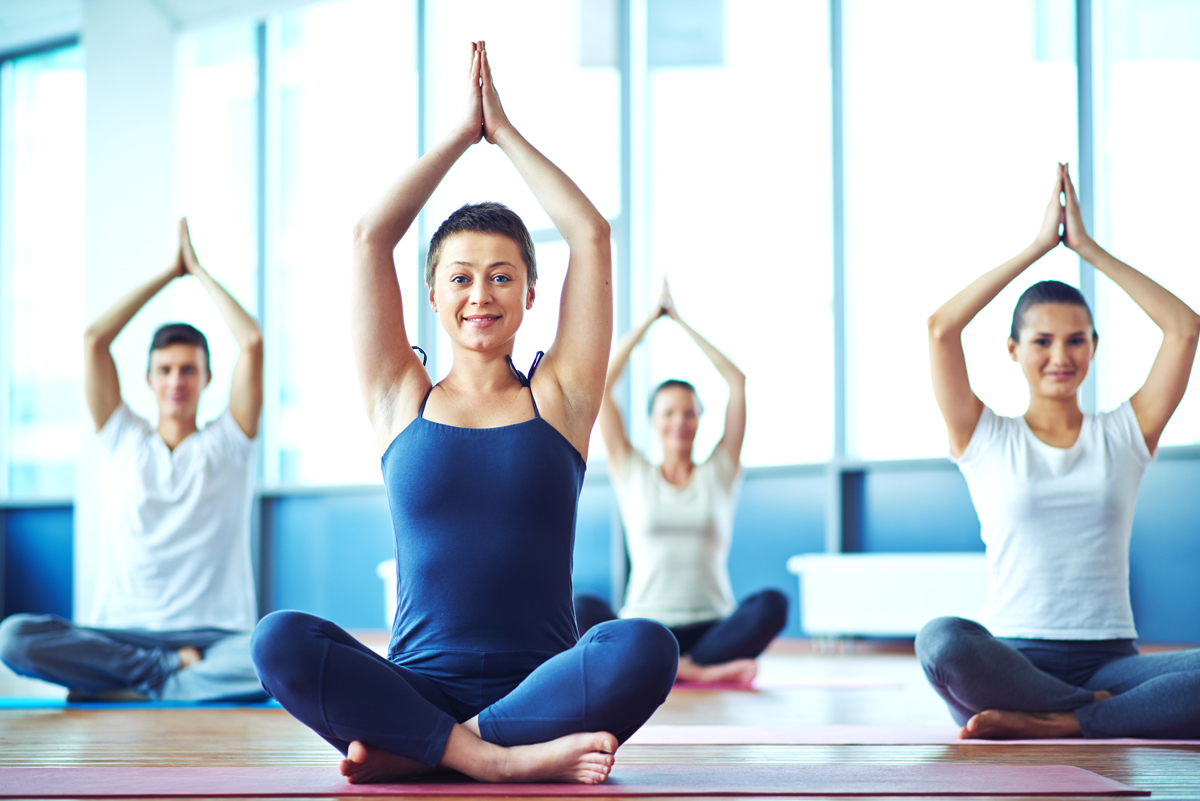 View Our Class Schedule
Click on the button below to see class schedule and to register for classes.
See Schedule